Available lab and office space
The Park consists of 3 incubators.

Accommodation facilities are available for knowledge intensive companies and research institutes on different leasing terms.
1/ IIC UGent
Available accommodation



Office and/or lab 75m² (possibility to divide in 3 x 25 m²)
Office or lab 44 m²
Office 25 m² (suitable for a start-up company)


For further information, please contact Eric Boodts - eric.boodts@ugent.be.
www.iicugent.be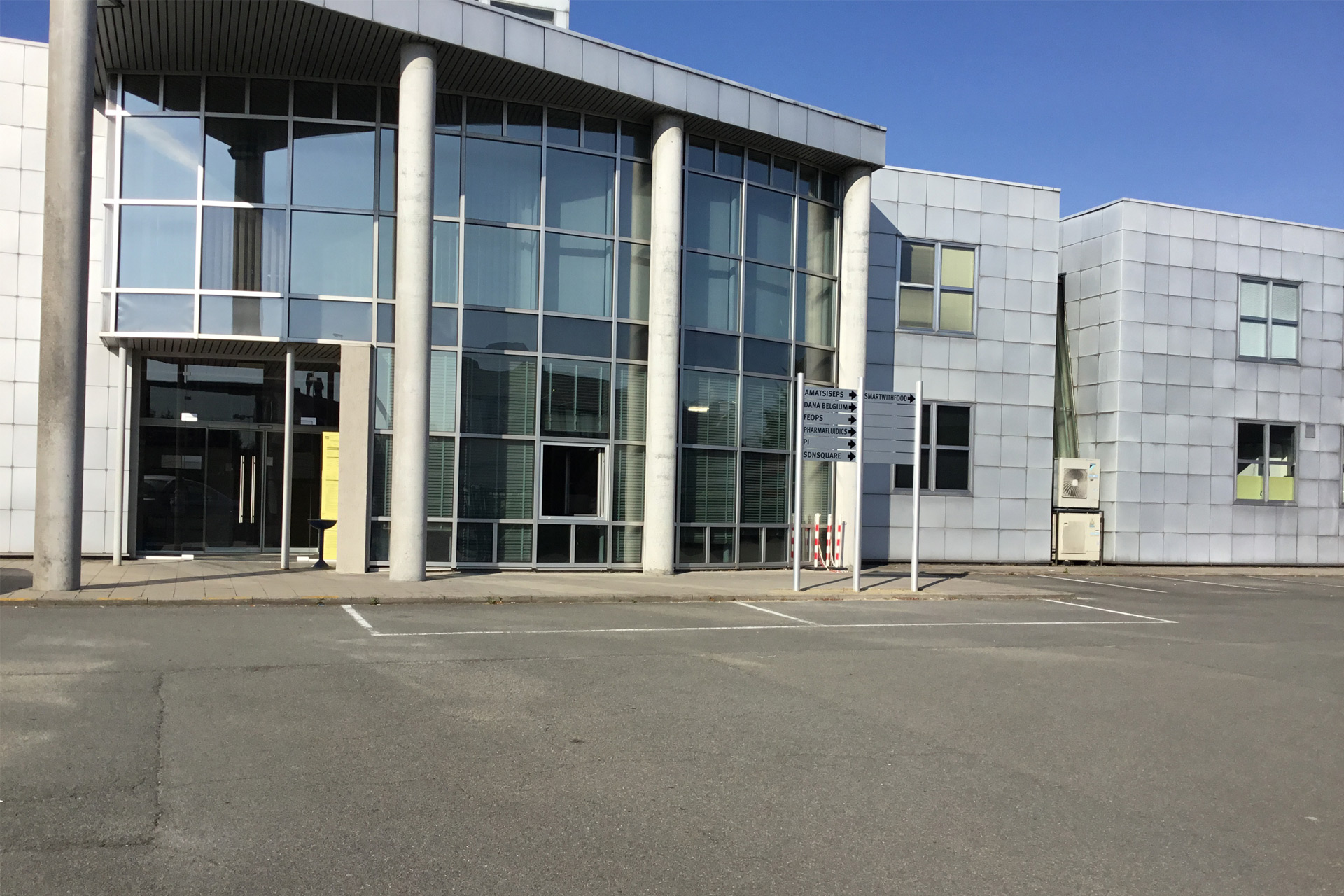 2/ VIB Bio-incubator

The VIB Bio-incubator in Ghent has a floor space of 7,500 m².
The building consists of multi-user area and 24 units of approximately 250 m².
Each unit consists of 6 to 7 air-conditioned laboratories.

For further information, please contact Katrien Swerts - katrien.swerts@vib.be.
www.vib.be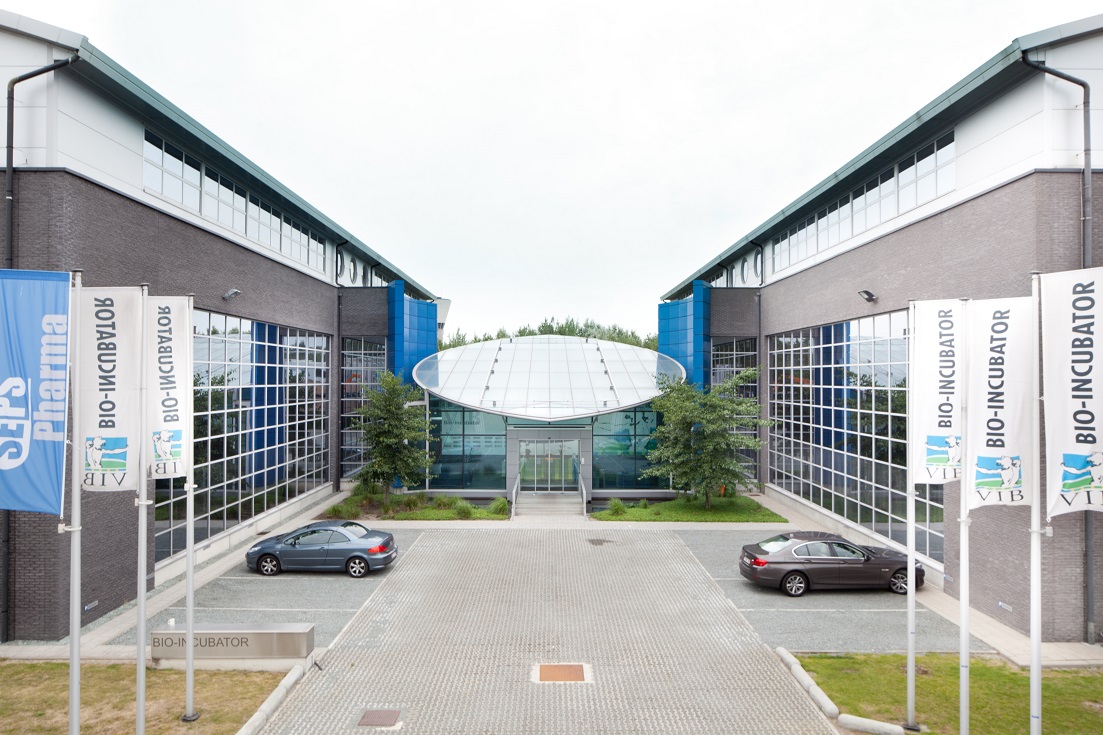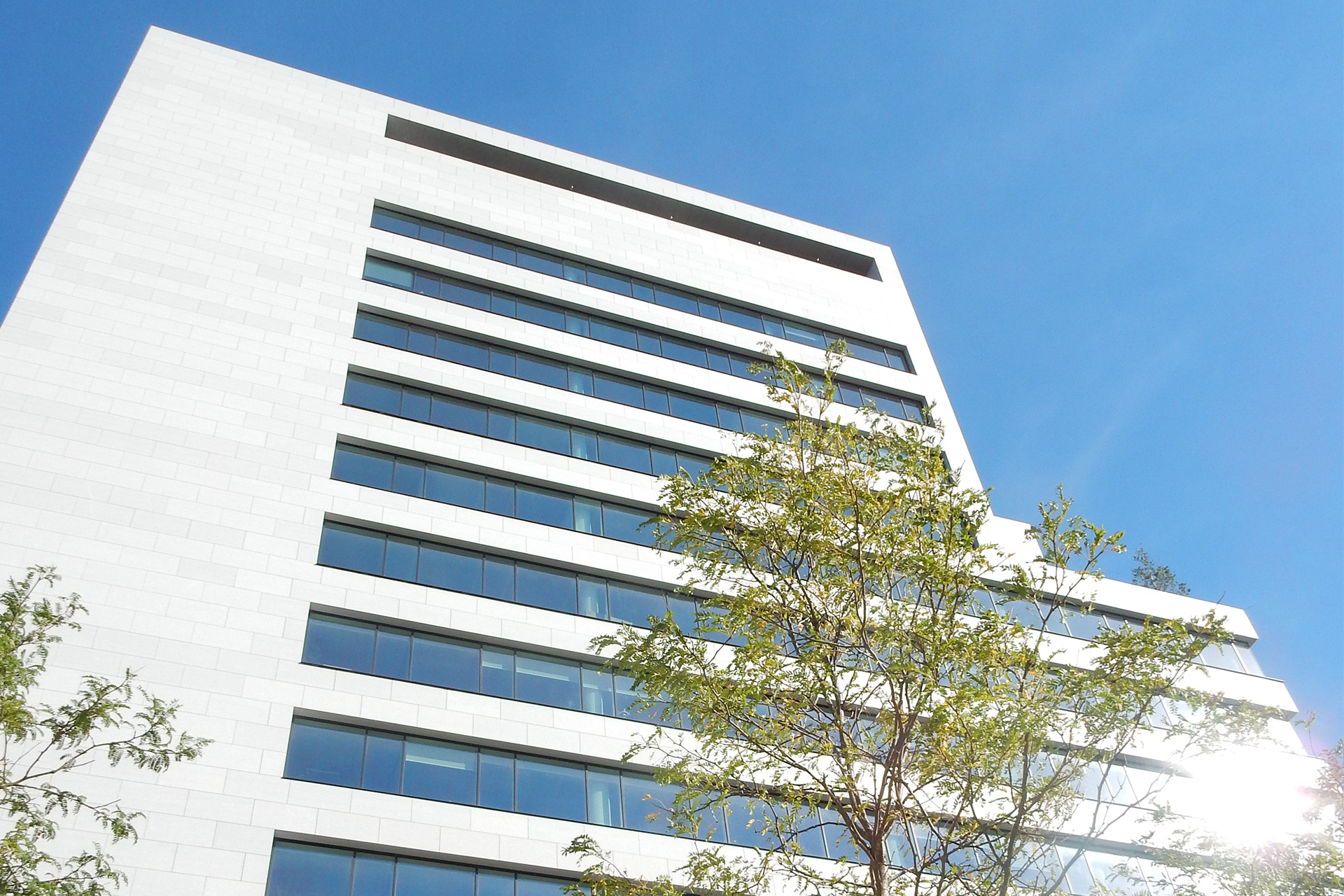 The park consists of two accelerators.
1/ Bio-Accelerator
The Bio-Accelerator is a business service centre for rapidly expanding biotech and life-science companies.
It offers laboratory facilities and offices with high level technical specifications and provides a range of
shared services, fully fitted to the needs of the users.

For further information, please contact Jessica Becu - jessica.becu@bio-accelerator.com.
www.bio-accelerator.com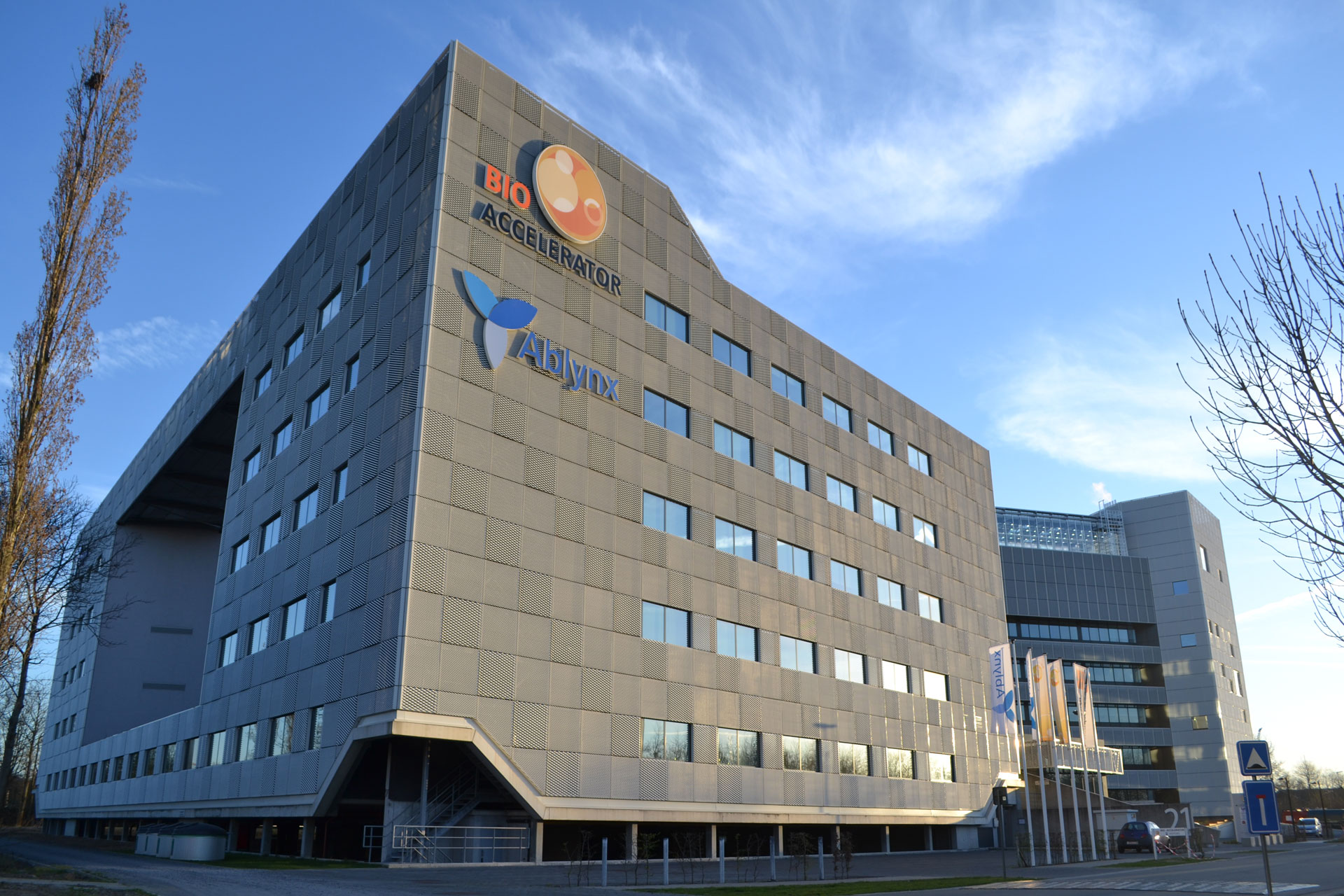 2/ AA Tower
Available accommodation
Office and/or ICT lab 3,480 m² (3 floors, each 1,160 m²)
Office and/or ICT lab 275 m²
For further information, please contact Ronny Nuten -
Ronny.Nuten@eu.jll.com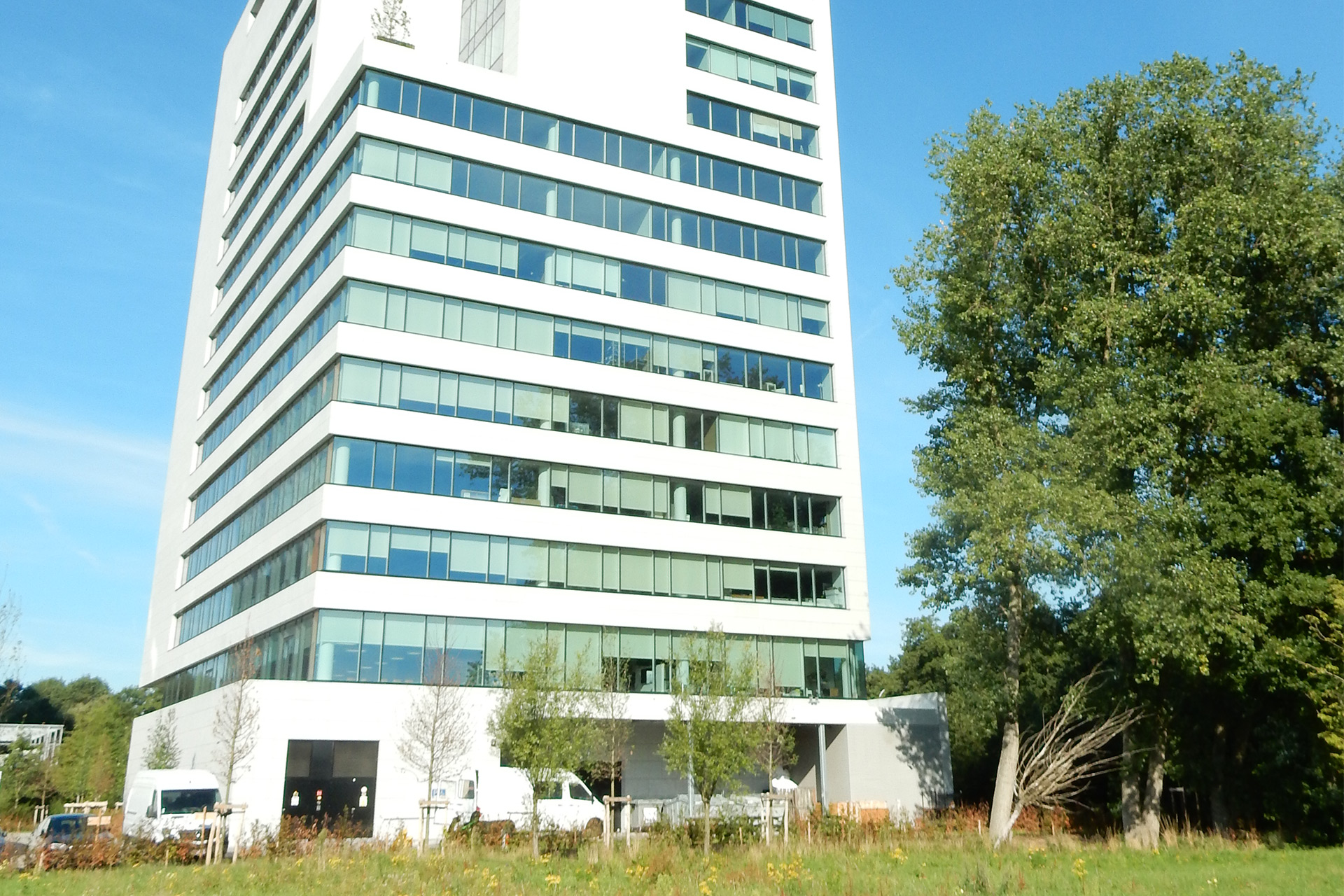 Several options are available in the existing company buildings.
For more information, please contact Johan Bil -
johan.bil@ugent.be.
Design and Build opportunities
Tech Lane Ghent Science Park offers design and build opportunities starting from 10,000 m² up to
60,000 m² gross floor office and laboratory space, enabling high tech growth companies, corporate
R&D centers or research institutes to have infrastructure built according to their specific needs.
At this moment, 2 lots are available on Campus A.
Only companies with a considerable R&D activity in co-operation with Ghent University, or willing to
co-operate in the near future, will be considered.
Feel free to contact Johan Bil -
johan.bil@ugent.be
for further information on specific lots or
on-going initiatives or for design and build projects.