The Park consists of 3 incubators.

Accommodation facilities are available for knowledge intensive companies and research institutes on different leasing terms.
1/ IIC UGent
Available accommodation



Office and/or lab 75m² (possibility to divide in 3 x 25 m²)
Office or lab 44 m²
Office 25 m² (suitable for a start-up company)


For further information, please contact Eric Boodts - eric.boodts@ugent.be.
www.iicugent.be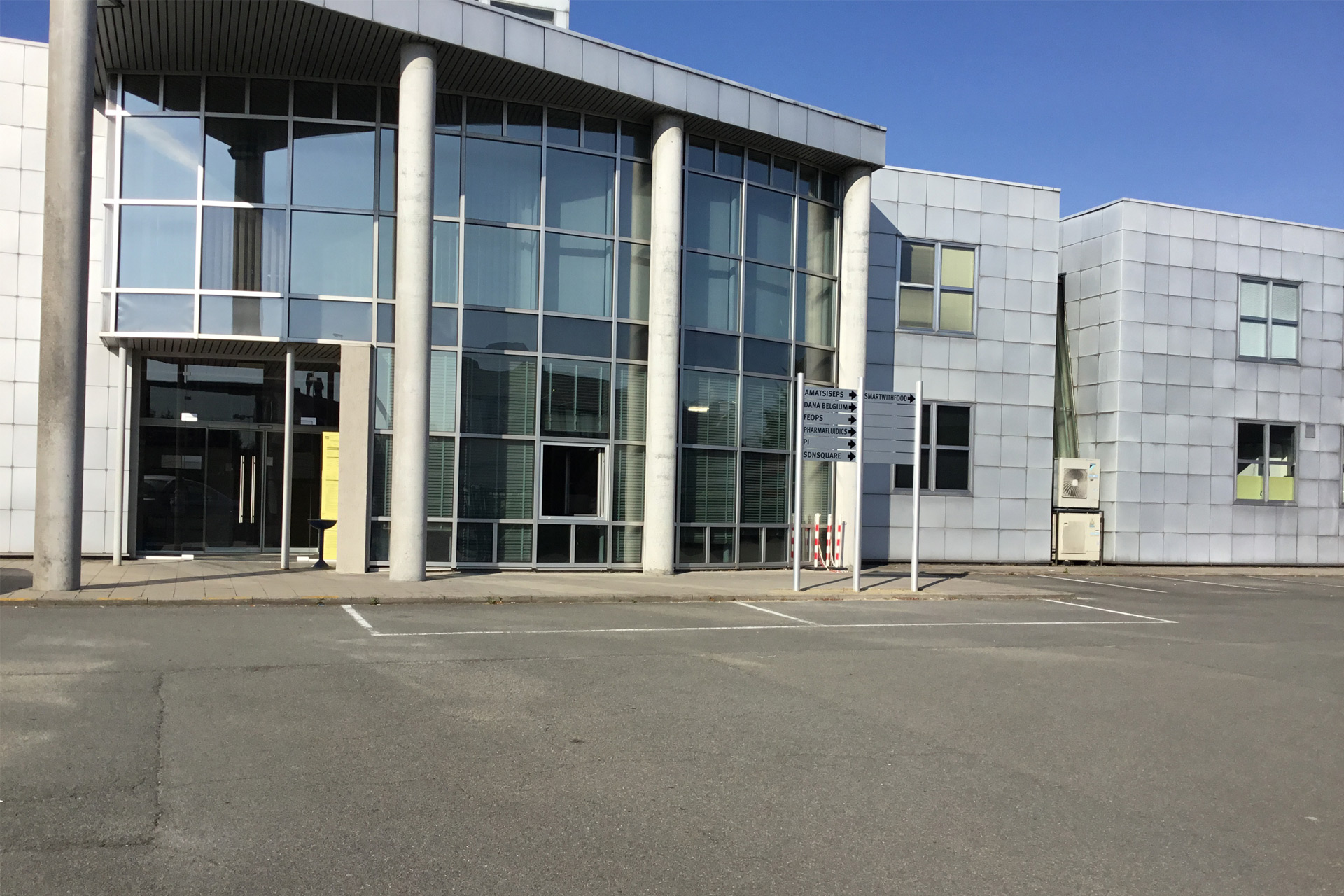 2/ VIB Bio-incubator

The VIB Bio-incubator in Ghent has a floor space of 7,500 m².
The building consists of multi-user area and 24 units of approximately 250 m².
Each unit consists of 6 to 7 air-conditioned laboratories.

For further information, please contact Katrien Swerts - katrien.swerts@vib.be.
www.vib.be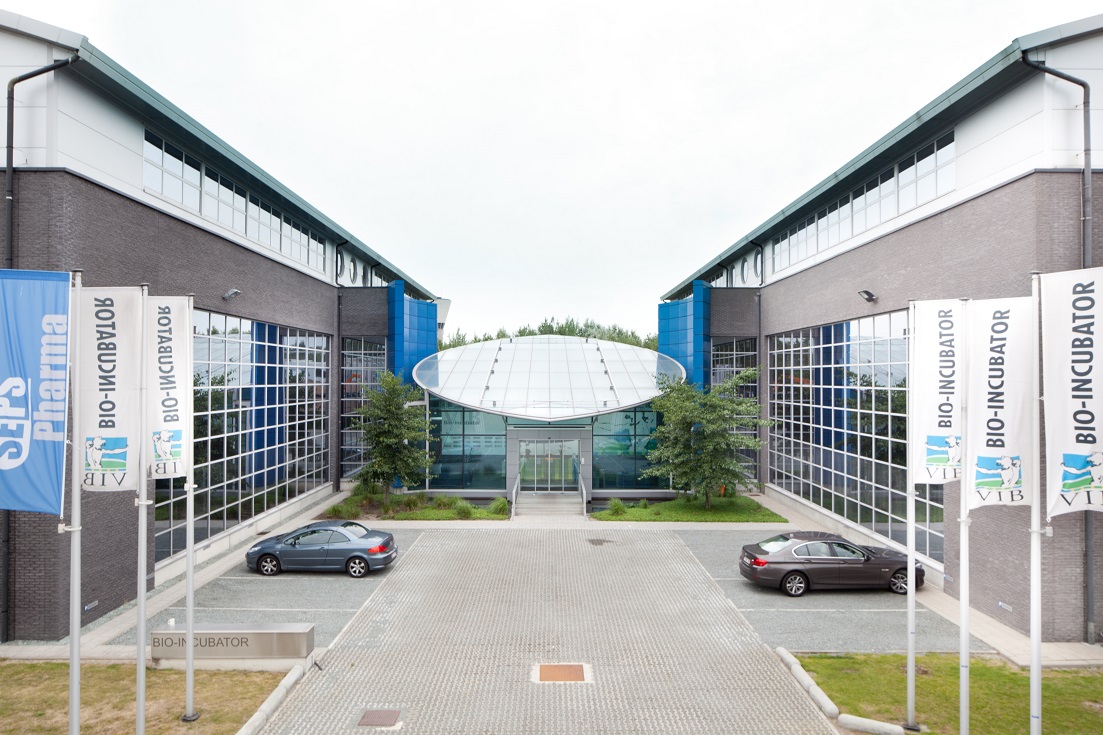 3/ iCUBES

iCUBES provides a full-service facility for innovative ICT companies.

For further information, please contact Janick De Witte - janick.dewitte@imec.be.
www.icubes.be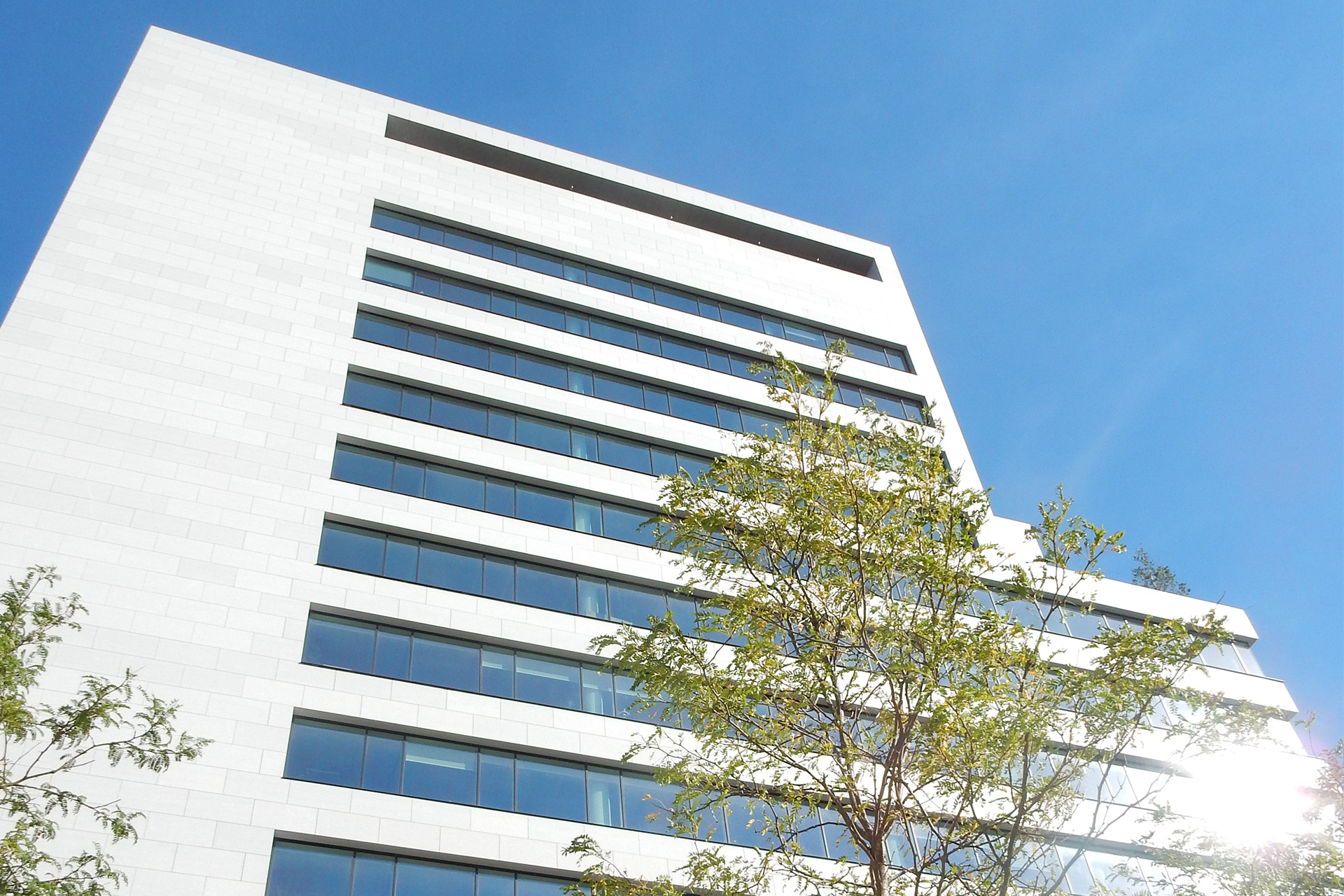 Business Centers and Accelerators
The park consists of one business center and one accelerator.
1/ AA Tower business center
The new 3000m² AA Tower business center offers a fully served offices concept located in the Tech Lane Ghent Science Park.
The business center is open for both young growing and mature technology companies or technology supporting companies.
State-of the art IT and Telecom infrastructure is suitable for high tech companies needing modern IT services (cloud computing ...).
There is co-location possibility in a fully equipped IT server room.

For further information: AA tower business center in a nutshell E-mail to info.aatower@tpv-tech.com.

Tech companies Feops, Harmoney, ONTOFORCE, Sentea, Teejet, Sequana Medical, Landis+Gyr, TeeJet and iText. They moved to the AA Tower business center on Tech Lane Ghent Science Park believing "this is the perfect place supporting their exponential growth".
Also VIB/IPBO moved to the AA Tower business center.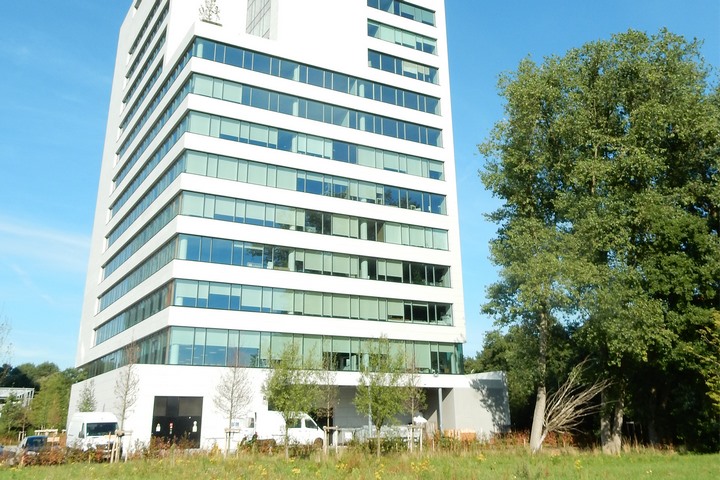 2/ Bio-Accelerator
The Bio-Accelerator is a business service centre for rapidly expanding biotech and life-science companies.
It offers laboratory facilities and offices with high level technical specifications and provides a range of
shared services, fully fitted to the needs of the users.

For further information, please contact Jessica Becu - jessica.becu@bio-accelerator.com.
www.bio-accelerator.com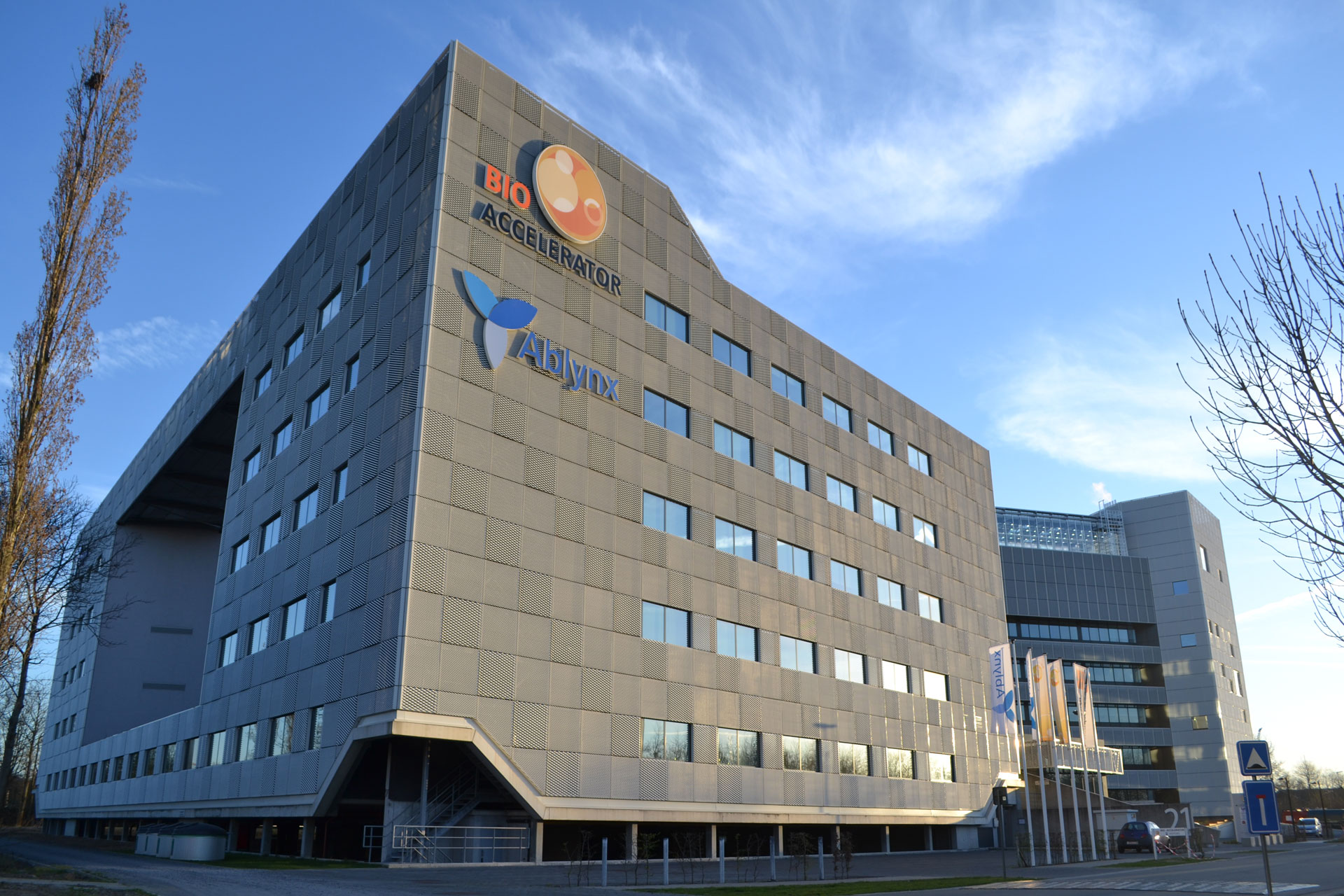 3/ Brand new Bio-Accelerator Obelisc
This brand new Bio-accelerator provides plug and play laboratories and offices suitable for both local and international companies looking to grow..

For further information: obelisc.be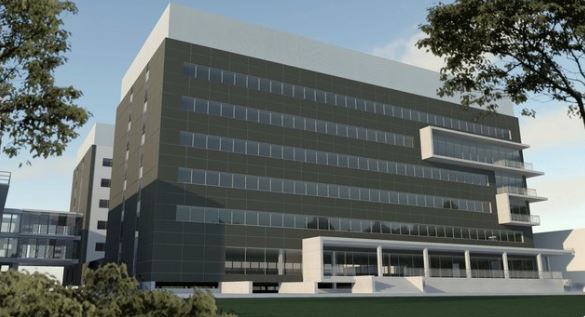 Several options are available in the existing company buildings.
For more information, please contact Johan Bil -
johan.bil@ugent.be.
Design and Build opportunities
Tech Lane Ghent Science Park offers design and build opportunities starting from 10,000 m² up to
60,000 m² gross floor office and laboratory space, enabling high tech growth companies, corporate
R&D centers or research institutes to have infrastructure built according to their specific needs.
At this moment, 2 lots are available on Campus A.
Only companies with a considerable R&D activity in co-operation with Ghent University, or willing to
co-operate in the near future, will be considered.
Feel free to contact Johan Bil -
johan.bil@ugent.be
for further information on specific lots or
on-going initiatives or for design and build projects.
Redesign to improve the look and feel of the park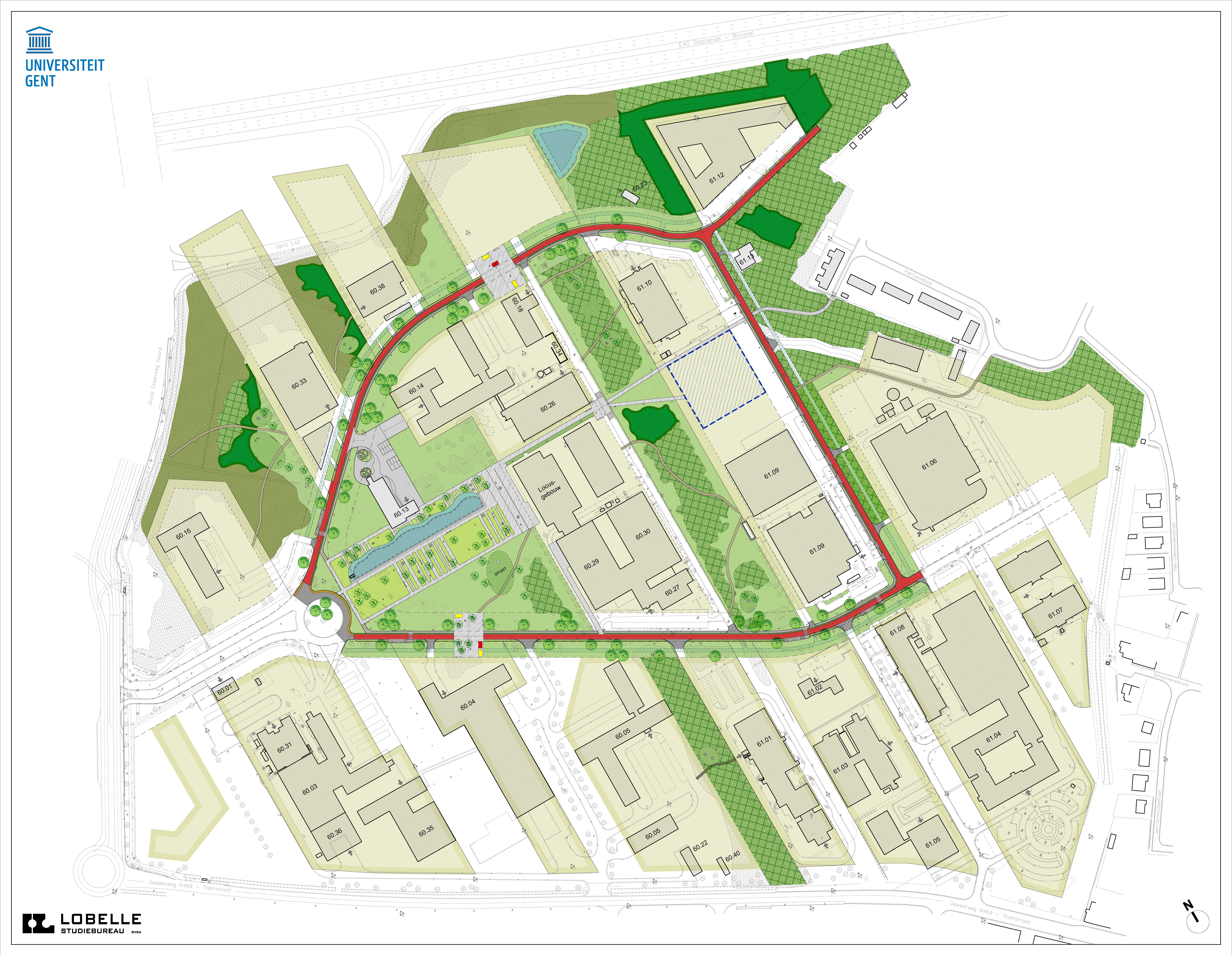 Ghent University has committed and made funds available to upgrade both the mobility and the redesign of the park. The works are subsidized by VLAIO for 1.8 million euro. Ghent University contributes more than 3 million euro.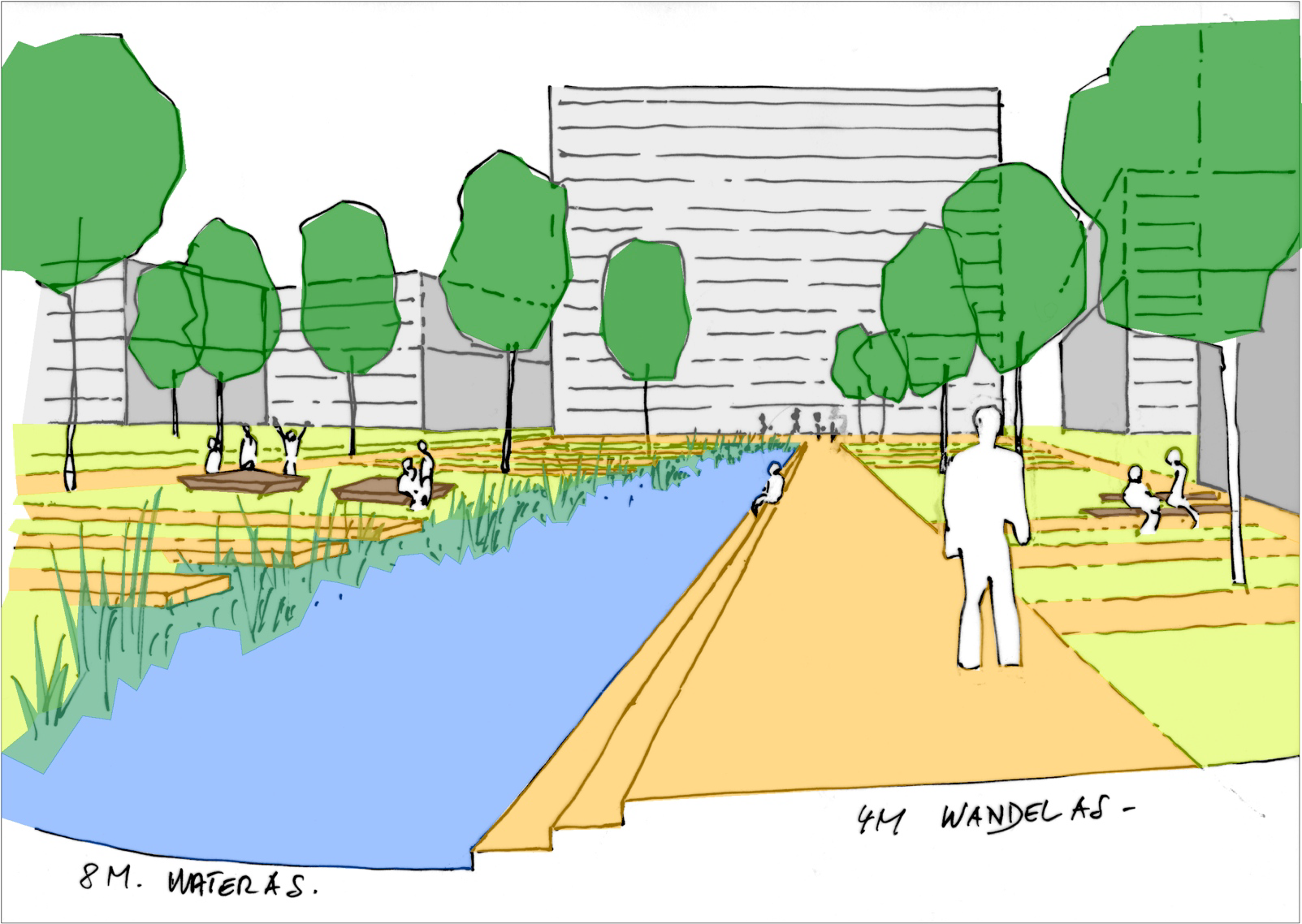 What's on the agenda?
* A new central meeting place (parvis)
* The construction of a new ring road with more measures to slow down the traffic
* The construction of a network for cyclist and pedestrians
* Improvement works on the green areas, including picnic islands and 2 sports fields
Mobility on and around the park