Welcome to Tech Lane Ghent Science Park
Tech Lane Ghent Science Park is a vibrant ecosystem of international corporate R&D centers, public research institutes and high-tech growth enterprises, providing a stimulating environment to promote innovation and entrepreneurship.
Tech Lane Ghent Science Park was created in 1986 under the name Technologiepark-Zwijnaarde managed by Ghent University, ranked among the
top 100 academic institutions worldwide
. The Park currently hosts 10 university labs, 8 research institutes, 11 international corporate R&D centers and more than 60 high-tech growth enterprises, covering an integrated campus of 60 ha, housing more than 3,500 high-tech professionals...
The numerous
testing
, piloting, incubation and acceleration facilities provide flexible laboratory and office space, as well as easy access to Ghent University's research infrastructure and talent pool comprising over 44,000 students plus 15,000 researchers and associated support staff.
Recently, a second greenfield campus was created on
Eiland Zwijnaarde
, providing building opportunities for companies and research centres in the areas of Pharma, Biotech, Food and Cleantech.
Every year, the Science Park welcomes more than 10 new high-tech start-ups. The Science Park has become the natural habitat for the location of spin-offs from VIB, IMEC, VITO and Ghent University of course.
Check out the video about Tech Lane Ghent Science Park!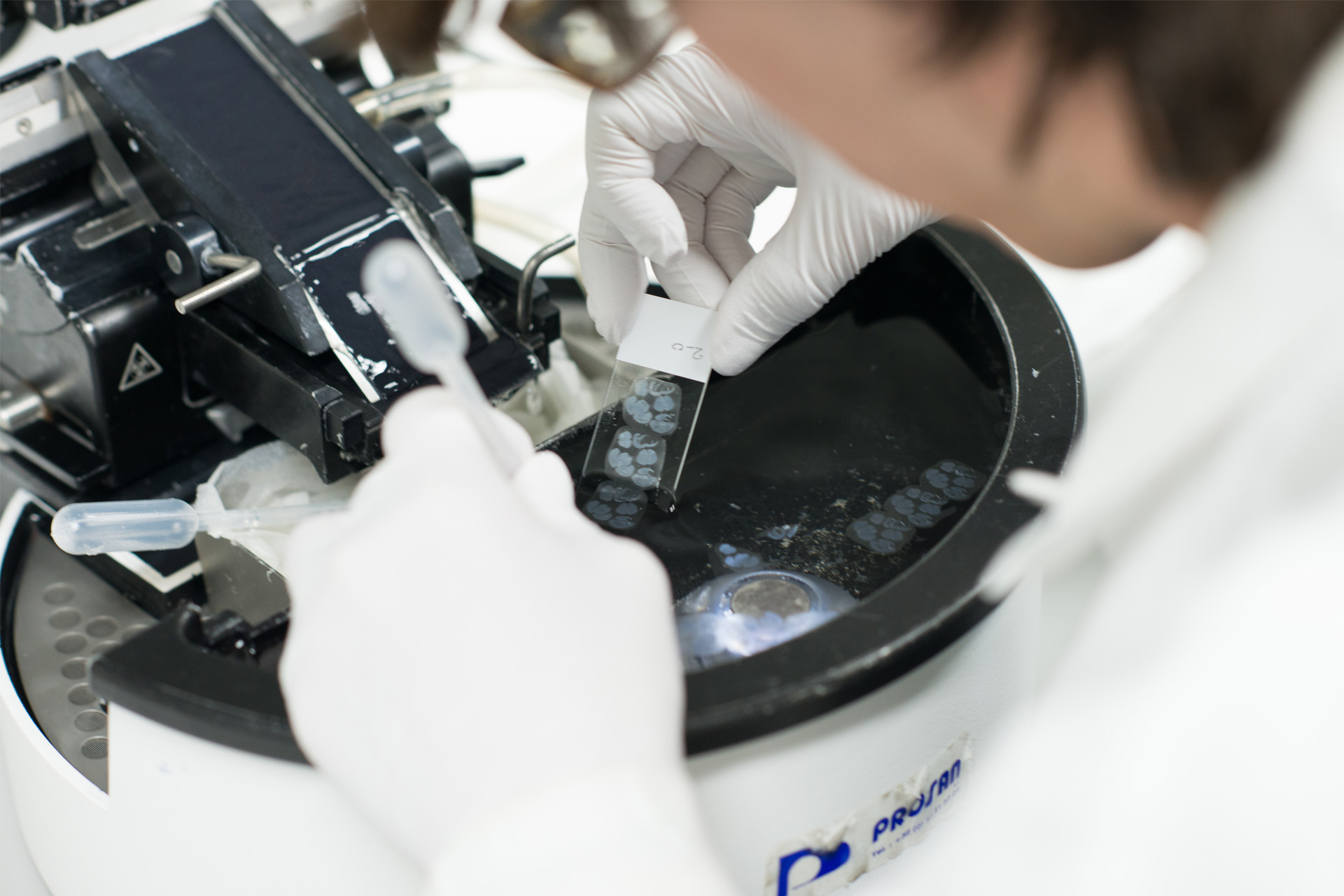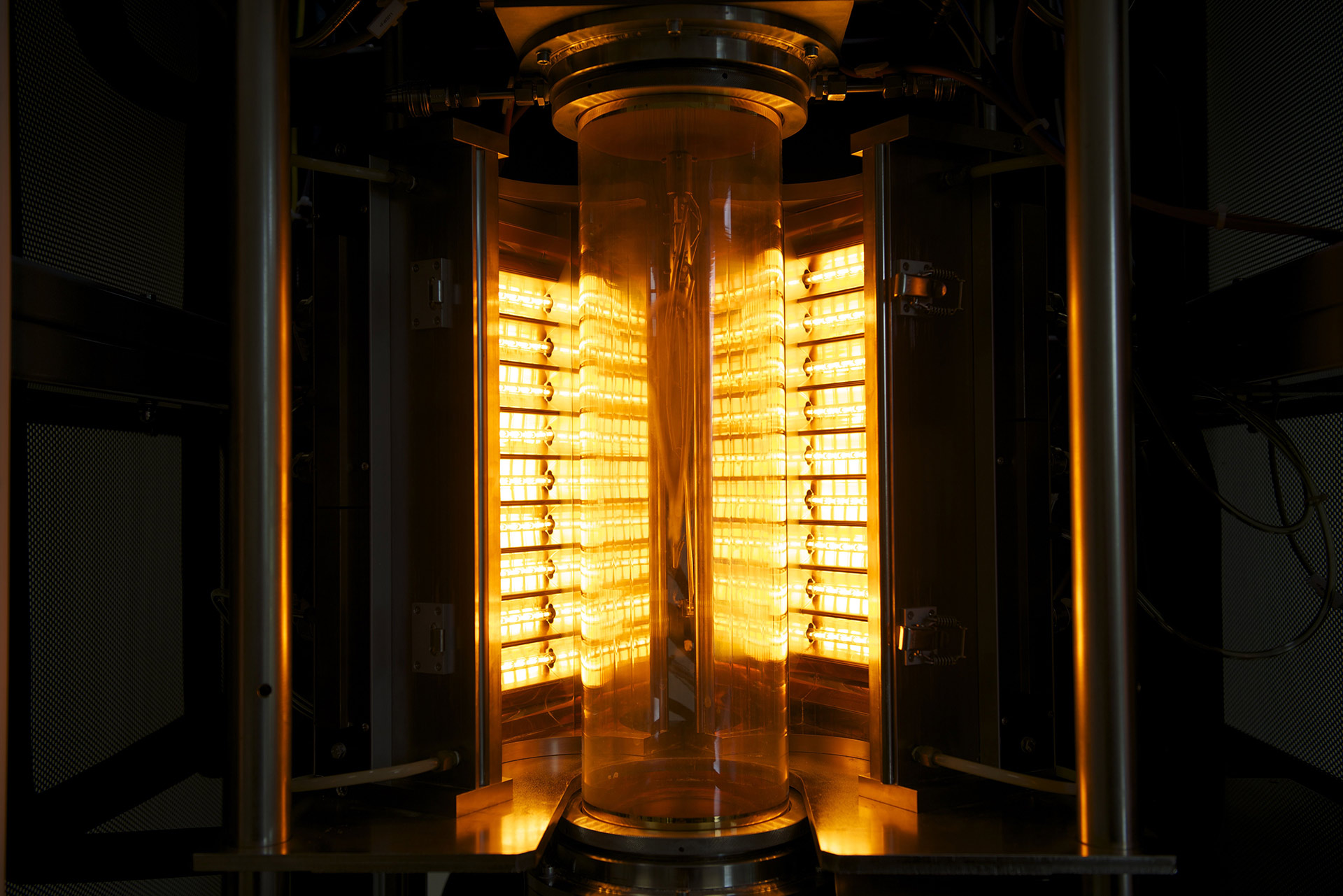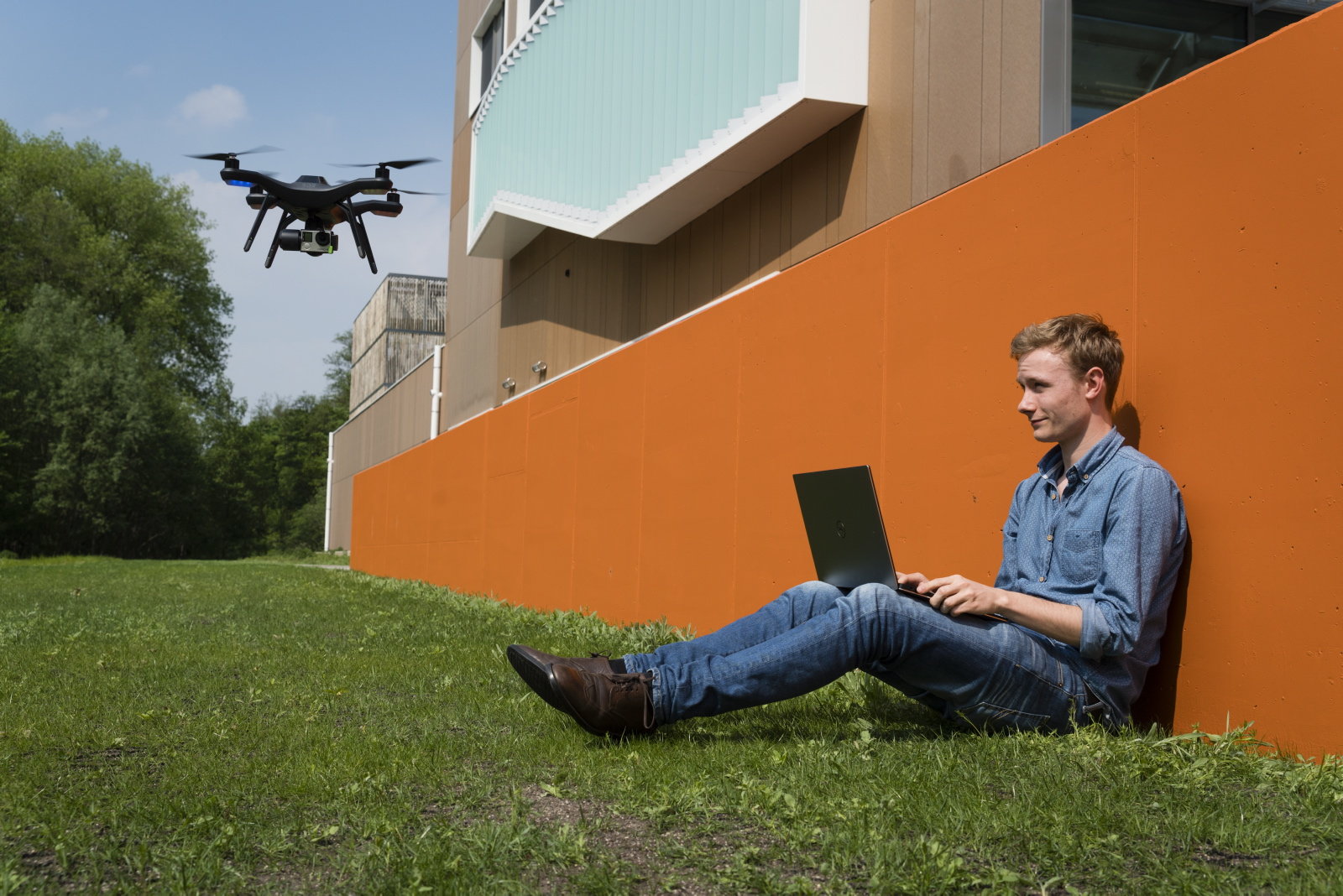 Three major innovation clusters at Tech Lane Ghent Science Park are:



Life Sciences: agro biotechnology, antibody therapeutics, inflammation research, food technology


Materials: metallurgy, structural engineering, composites, High-throughput methodologies, large structure materials characterization and testing


Digital Technologies: wireless technologies, data analytics, Internet of Things, chip hardware technology and design, photonics



The distribution of full-time staff across each of these innovation clusters and in the various types of organisation housed on the park is shown in the figures below.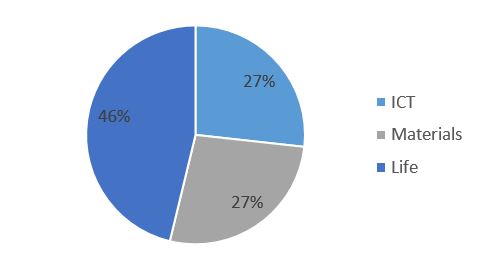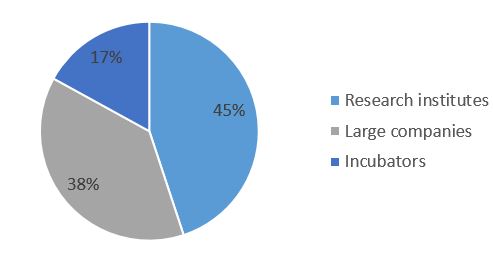 IVR Paniflower
MRM Technologies
Nuphar
Opteon
Techspert
3.Life
Zomagen Biosciences Belgium