Welcome to Tech Lane Ghent Science Park
Tech Lane Ghent Science Park is a vibrant ecosystem of international corporate R&D centers, public research institutes and high-tech growth enterprises, providing a stimulating environment to promote innovation and entrepreneurship.
Tech Lane Ghent Science Park was created in 1986 under the name Technologiepark-Zwijnaarde managed by Ghent University, ranked among the
top 100 academic institutions worldwide
. The Park currently hosts 10 university labs, 7 public research centres, 12 international corporate R&D centers and more than 60 high-tech growth enterprises, covering an integrated campus of 60 ha, housing more than 3,950 high-tech professionals...
The numerous testing, piloting, incubation and acceleration facilities provide flexible laboratory and office space, as well as easy access to Ghent University's research infrastructure and talent pool comprising over 44,000 students plus 15,000 researchers and associated support staff.
Recently, a second greenfield campus was created on
Eiland Zwijnaarde
, providing workspace and laboratory facilities for knowledge intensive companies and research centres in the areas of Pharma, Biotech and Cleantech.
This campus welcomes, next to research, advanced manufacturing activities in knowledge intensive industries like pharma and biotech.
Every year, the Science Park welcomes more than 10 new high-tech start-ups. The Science Park has become the natural habitat for the location of spin-offs from VIB, IMEC, VITO and Ghent University of course.
Check out the video about Tech Lane Ghent Science Park!
The real-estate R&D activities on the science park are operated by
Ghent University
in a joint venture company with the
Flemish investment company PMV
and
City of Ghent development agency
. The real estate activities related to advanced manufacturing are operated by
Alinso Group
in co-operation with the
East Flanders Development agency POM Oost- Vlaanderen
.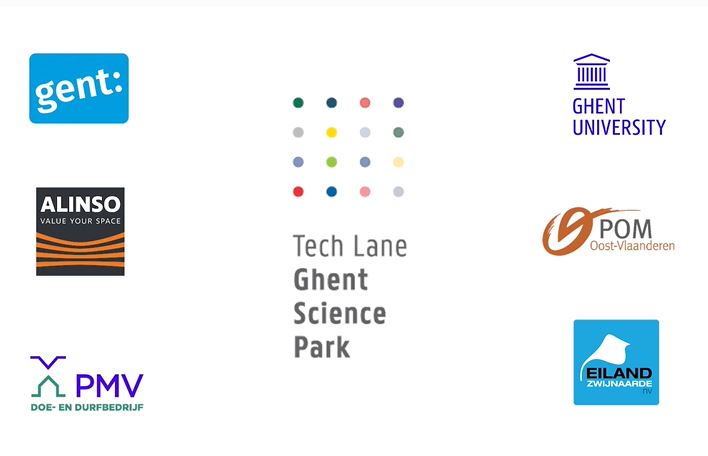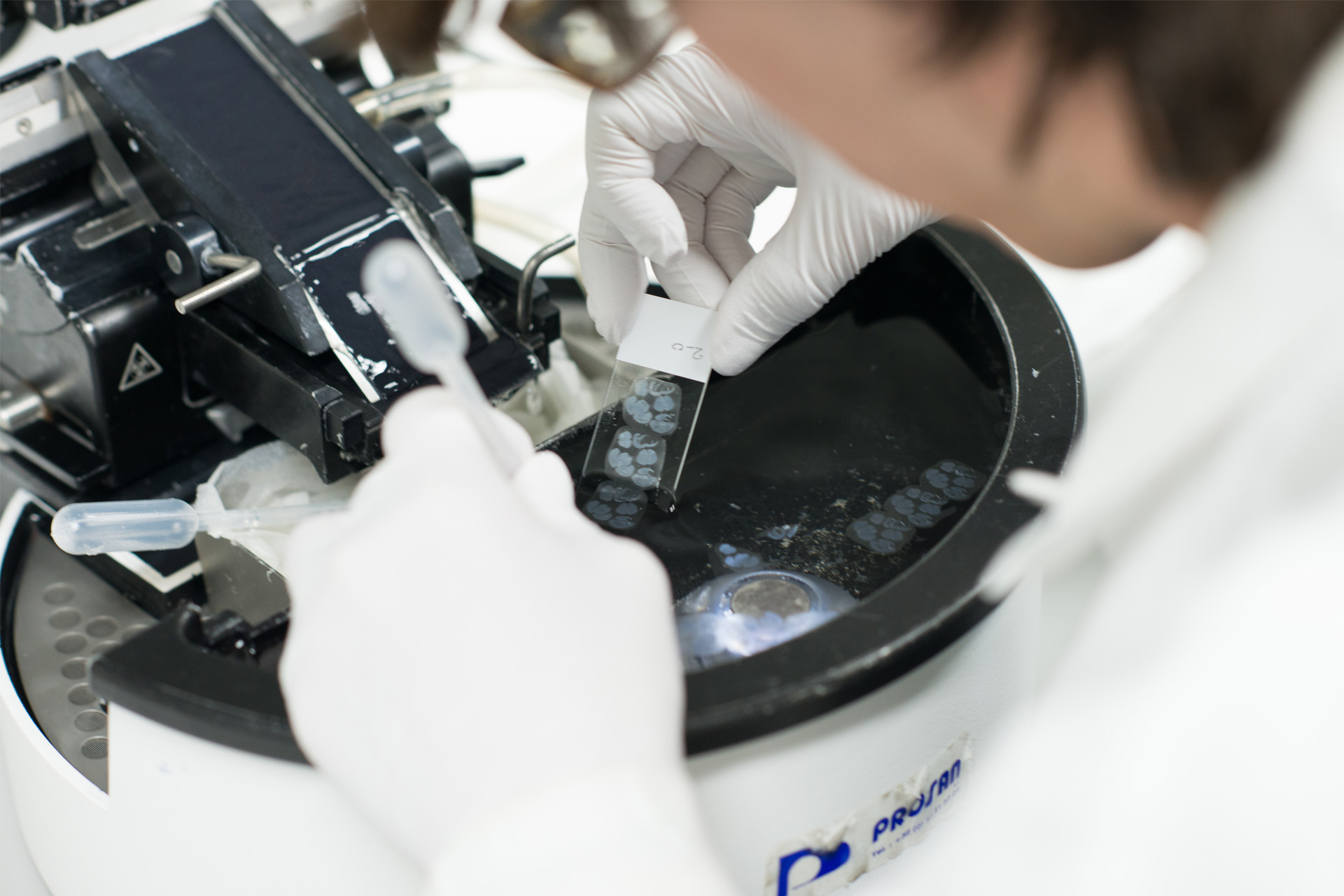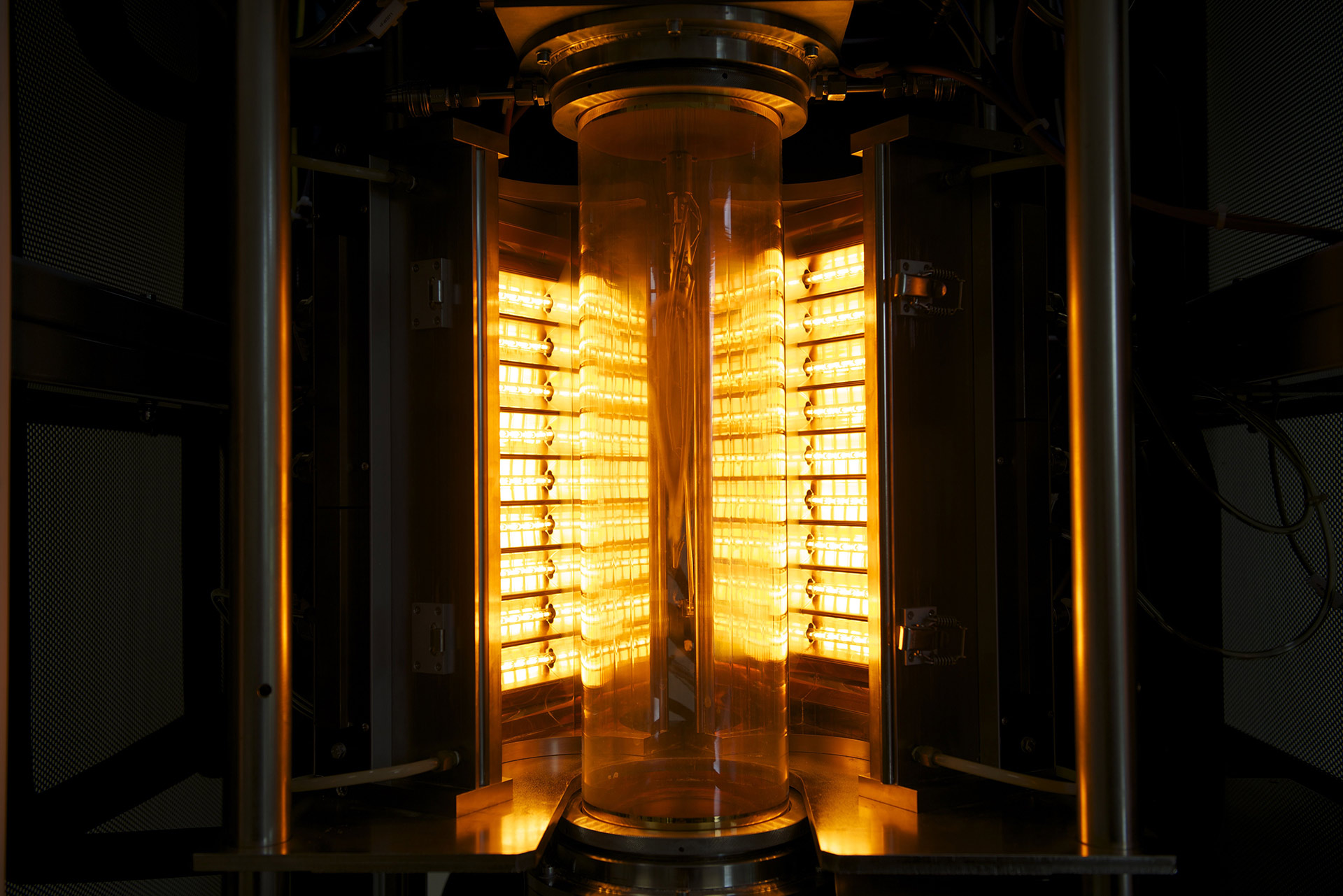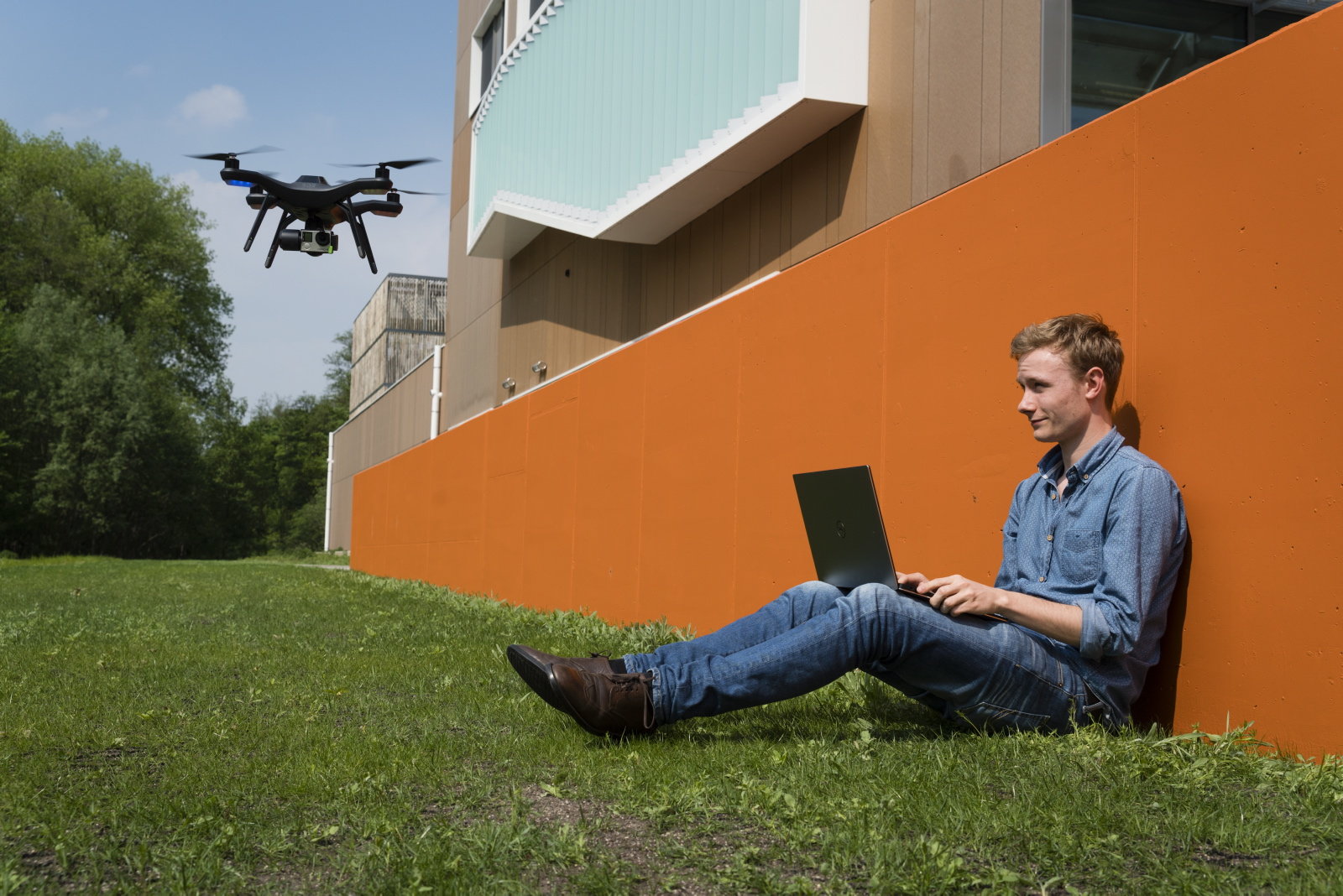 The Deep Tech Innovation Hot Spots at Tech Lane Ghent Science Park are:


Plant Biotech: Plant growth and crop yield; Drought tolerance; Biostimulants; Crispr/Cas; Bio-informatics


Health Tech & Pharma: Small antibody therapeutics; Molecular diagnostics; Integration & pharmaceutical formulation & Processing; Medical devices


Sustainable Chemistry & Industrial Biotech: Chemical reaction/ process modeling and engineering; Steam cracking; Polymer design and engineering; Biocatalysis


Photonics: Photonics for diagnostics; High Speed Communication Technologies; Photonic sensors; Advanced Packaging


Materials Testing: Mechanics of composite structures; Finite Element modelling; Joining, welding, testing of large metal structures


Digital Technologies: Distributed systems; Low power networking; Digital systems performance modelling; Image processing & interpretation; Machine Learning & Big Data; High Speed Electronics


Techspert
Zomagen Biosciences Belgium