Find a company or research institution by name or house numbering
Tech Lane Map with house numbering and areas A, B and C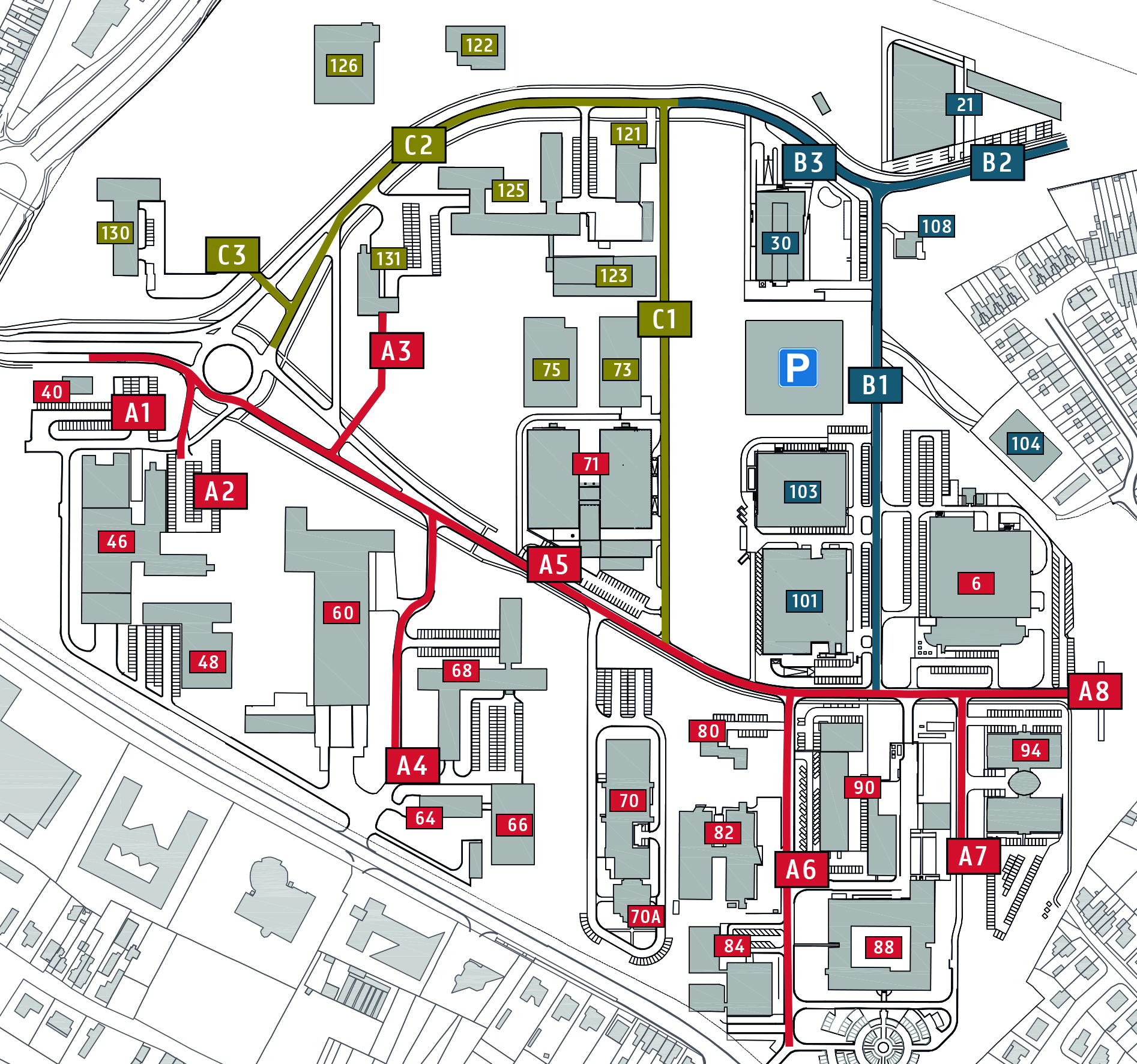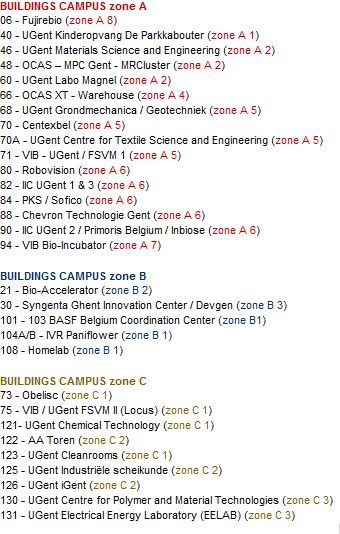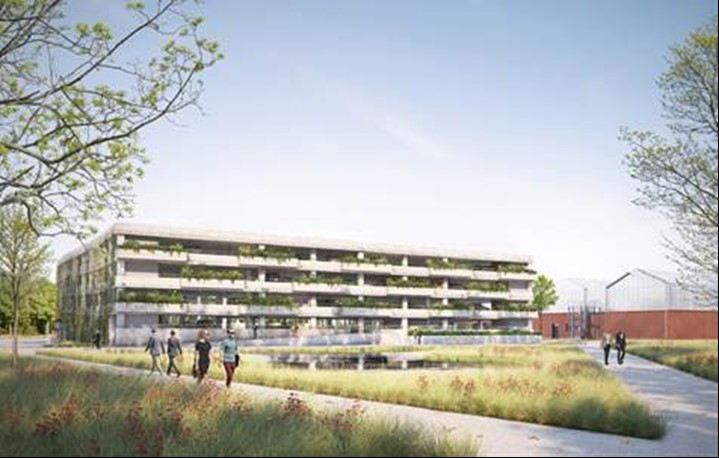 On Tech Lane Campus Ardoyen a new parking system (parking building and access control) has been introduced as of October 1, 2021. More info :
New Tech Lane parking system
Foodtrucks @ Tech Lane

Where? New square in front of Labo Magnel, situated on the new southroad (map below)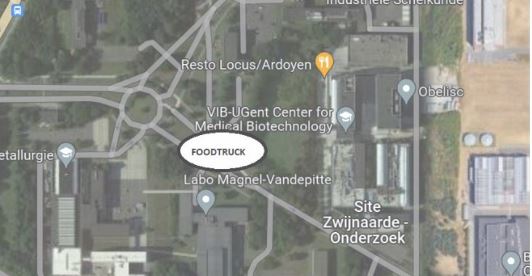 Resto Ardoyen @ Locus and Resto @ AA-Tower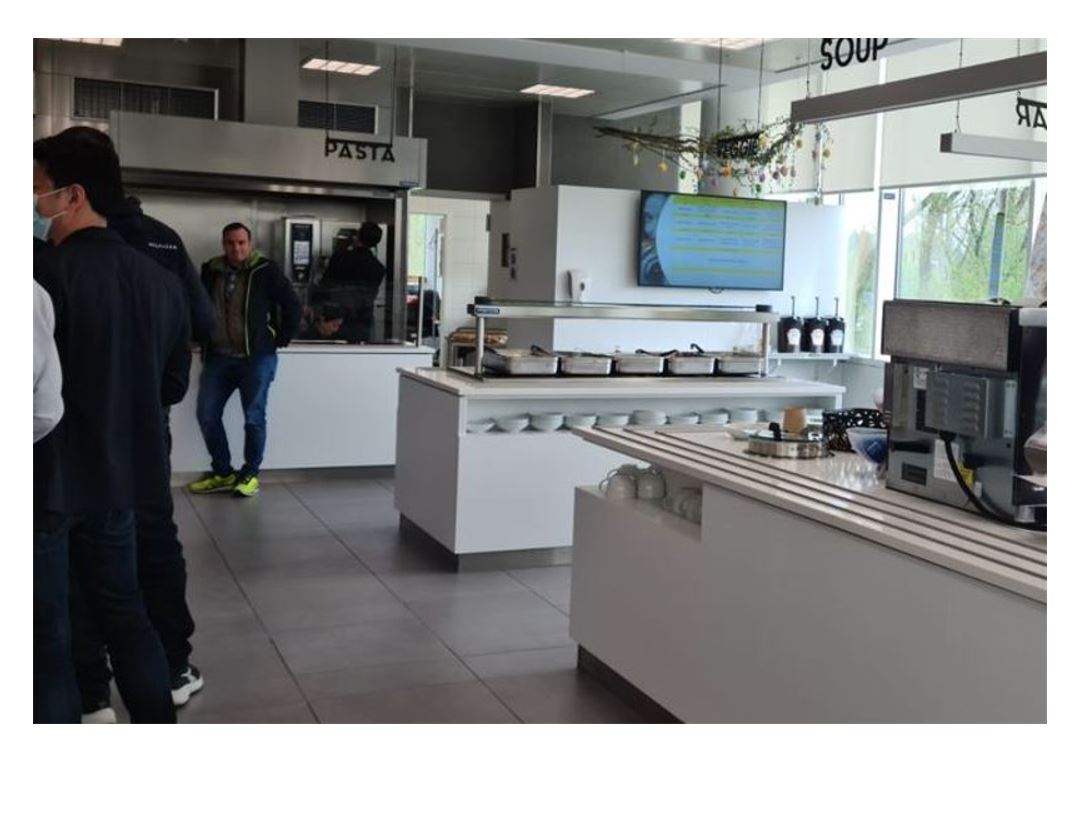 Resto @ AA-Tower + 1
---
Open from 11.45 am till 1.30 pm
Here you can get a hot meal, veggie meal, cold dish, sandwiches, panini, crocks,...
Bootcamps organised by Move Natural
A work out at your work location!
Bootcamps are a unique full body workout using functional training equipment. The bootcamp consists of fun "games", a series of exercises, with or without a partner, and a great finish!
Everyone can participate in the Move Natural bootcamps. The exercises are adapted to your level.
An ideal way to enjoy the healthy outdoors, social contact and a full body work out!
Bootcamps will return on Monday as from April 17 2023 from 12:10 to 12:55 (Location: lawn opposite AA tower).
Registrations are possible from 2 weeks in advance via
this link
.
Important to mention : people should register after purchasing the credit.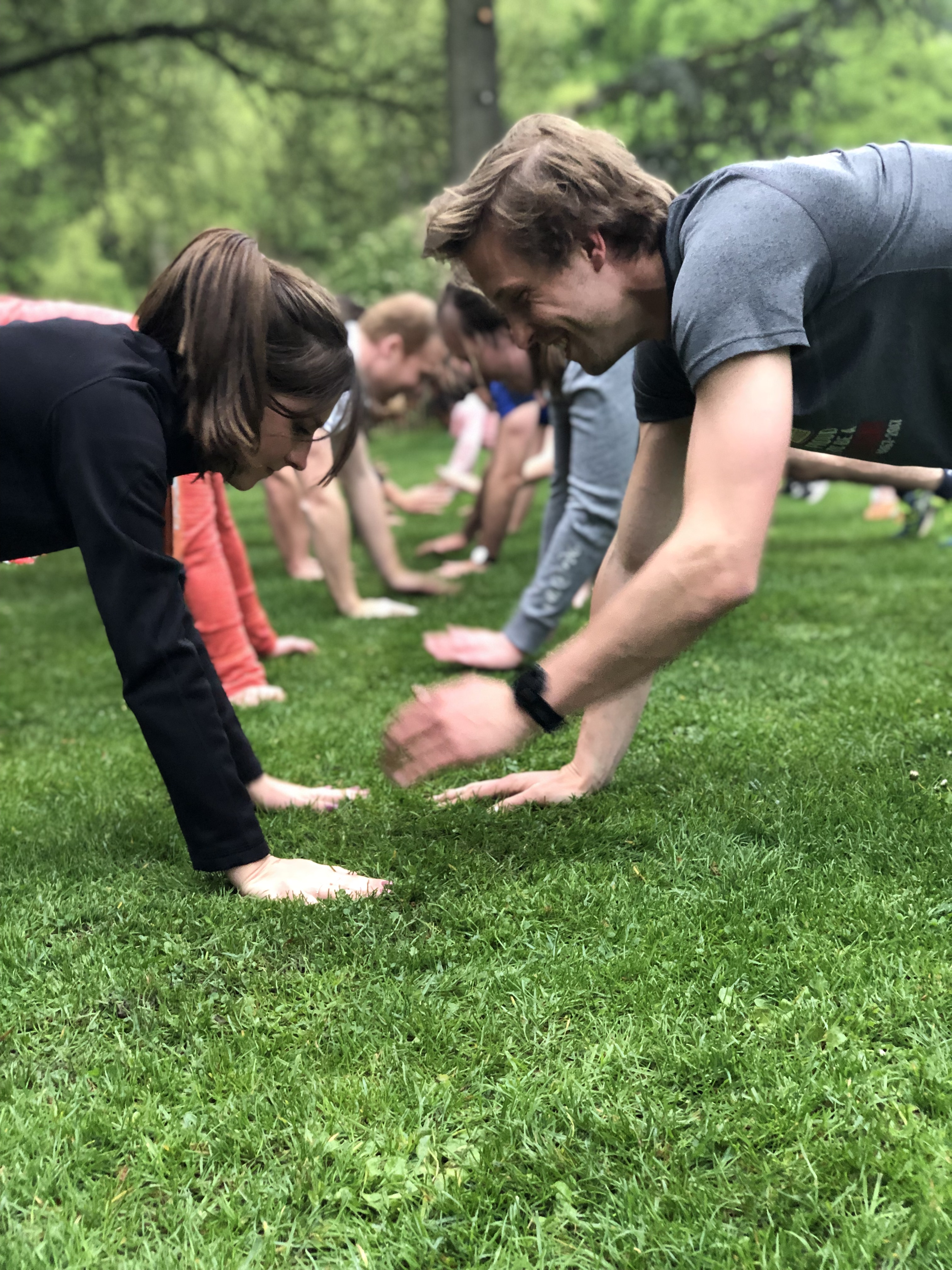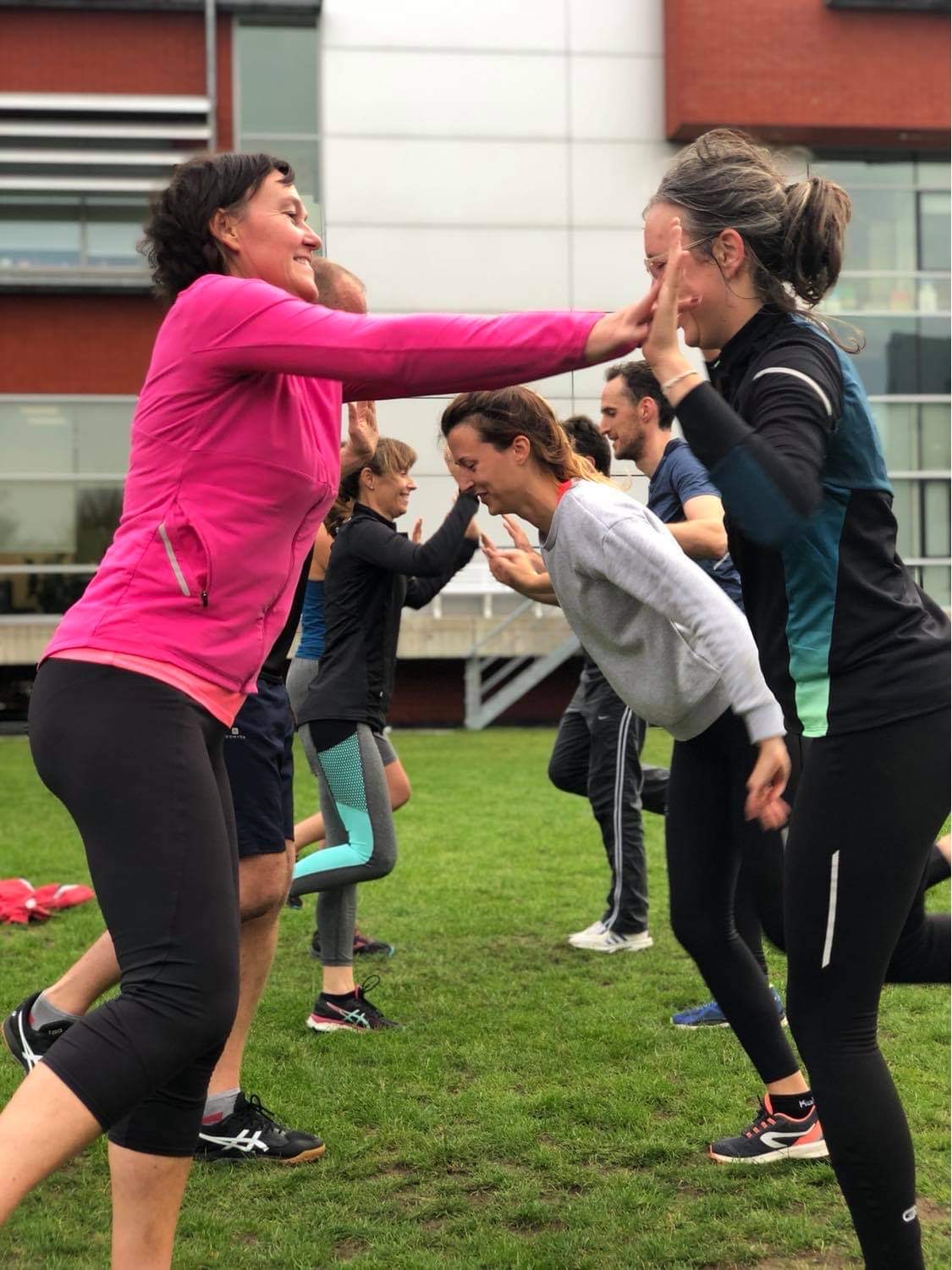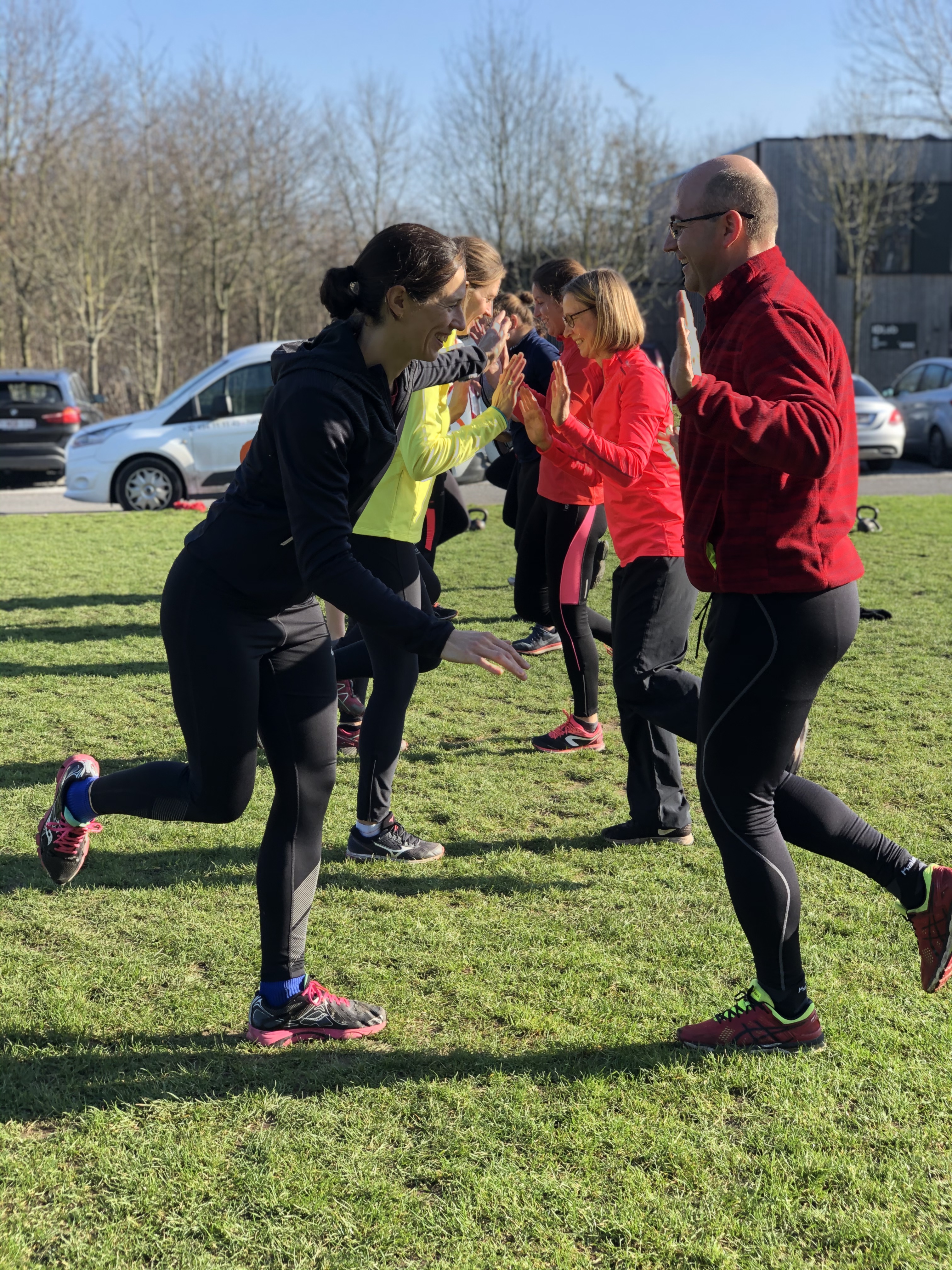 ---
Sports organised by Time-OUT
Due to the success of the sportive Time-out sessions last year, Time-out will organise again sportive moments in 2023 for the employees at the park.
A new series of sportive sessions will be kicked off on
Tuesday, April 18
. Through
this link
Tech Lane employees can register for the sports offer.
- Tuesday: HIIT at 12h15 AND at 12h45
-
Change - Tuesday
: Kickboxing at 12h15
- Thursday: Yoga at 12h15
For further questions, please feel free to contact: info@time-out.com. We wish you lots of fun in the meantime!
We offer a new park service for all employees at Campus Ardoyen : Parcel Lockers.
You can find the Parcel Lockers of bpost on the ground floor in the parking building.
To use this service you need to download
the "My bpost" app
.
How to get a parcel out of the Parcel Locker?
You will receive an e-mail once your parcel has arrived in the Parcel Locker. This e-mail contains the steps to open the Parcel Locker. You will also find the different steps on the Parcel Locker itself.
We work with Screenless Parcel Lockers in the parking building.
The Screenless Parcel Locker does not have a touch screen and can only be opened via the My bpost app. The app communicates via Bluetooth with the Parcel Locker in order to open it.
1. First, enable Bluetooth and your location on your smartphone
2. Open the My bpost app and select the parcel you would like to receive
3. Follow the steps in the app to connect to the Parcel Locker and the door will open automatically.
4. Take out your parcel and close the door of the Parcel Locker.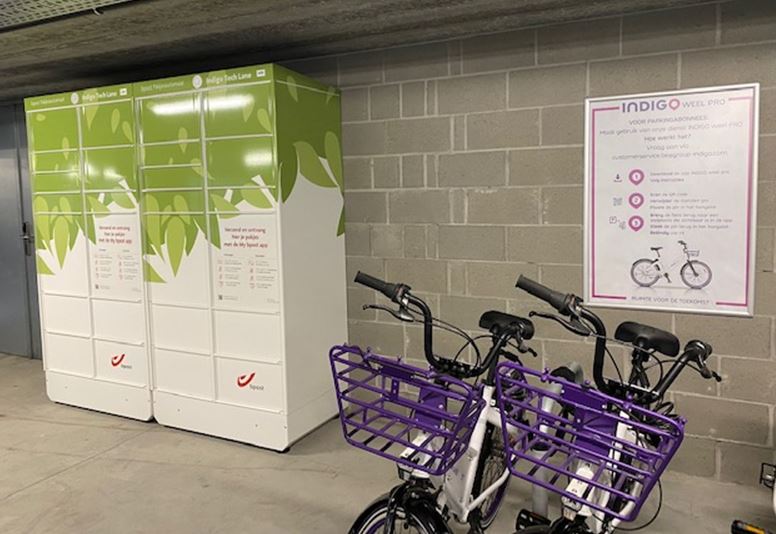 Are you looking for a location for your event or meeting?
Watch here the different possibilities on and around the park.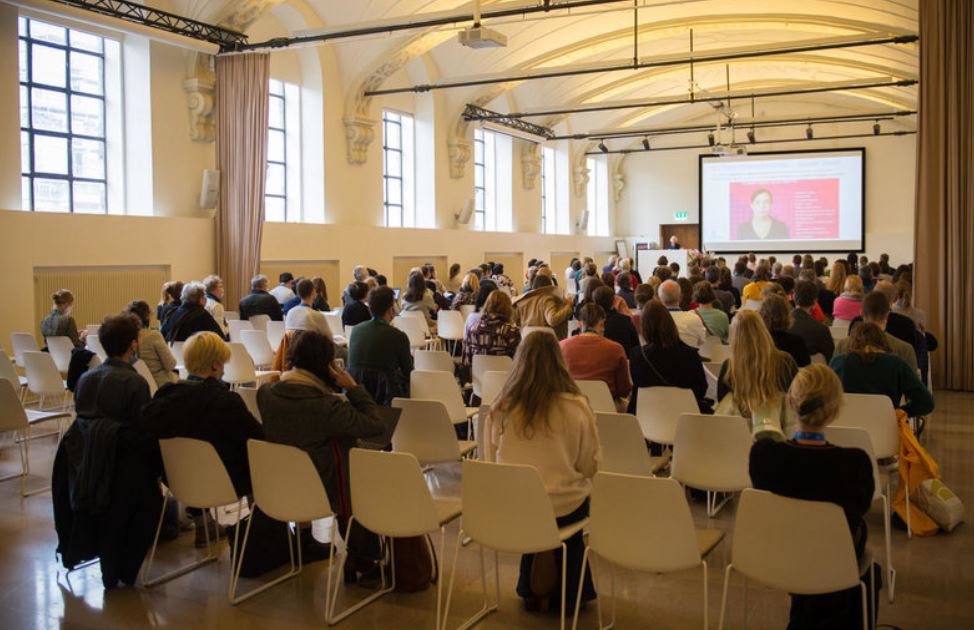 Ghent University rents out certain lecture halls and conference rooms for organising seminars, workshops, colloquiums and other activities.
Book
here
one of the lecture halls or conference rooms or Contact: auditoria@ugent.be.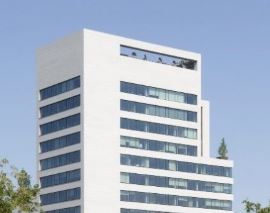 Meeting rooms - AA-tower
Technologiepark-Zwijnaarde 122 (zone C2a) Contact: dominique.boydens@tpv-tech.com