Research at our Campus in the spotlight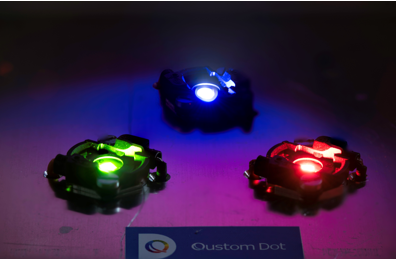 QustomDot, an advanced materials spin-off of Ghent University, develops colorful nanomaterials to be used in next generation display technologies. Even tough quantum dots (QDs) are so tiny, they can have a great impact on how your future display can look like. QDs can be a key enabling technology to bring microLED displays to market.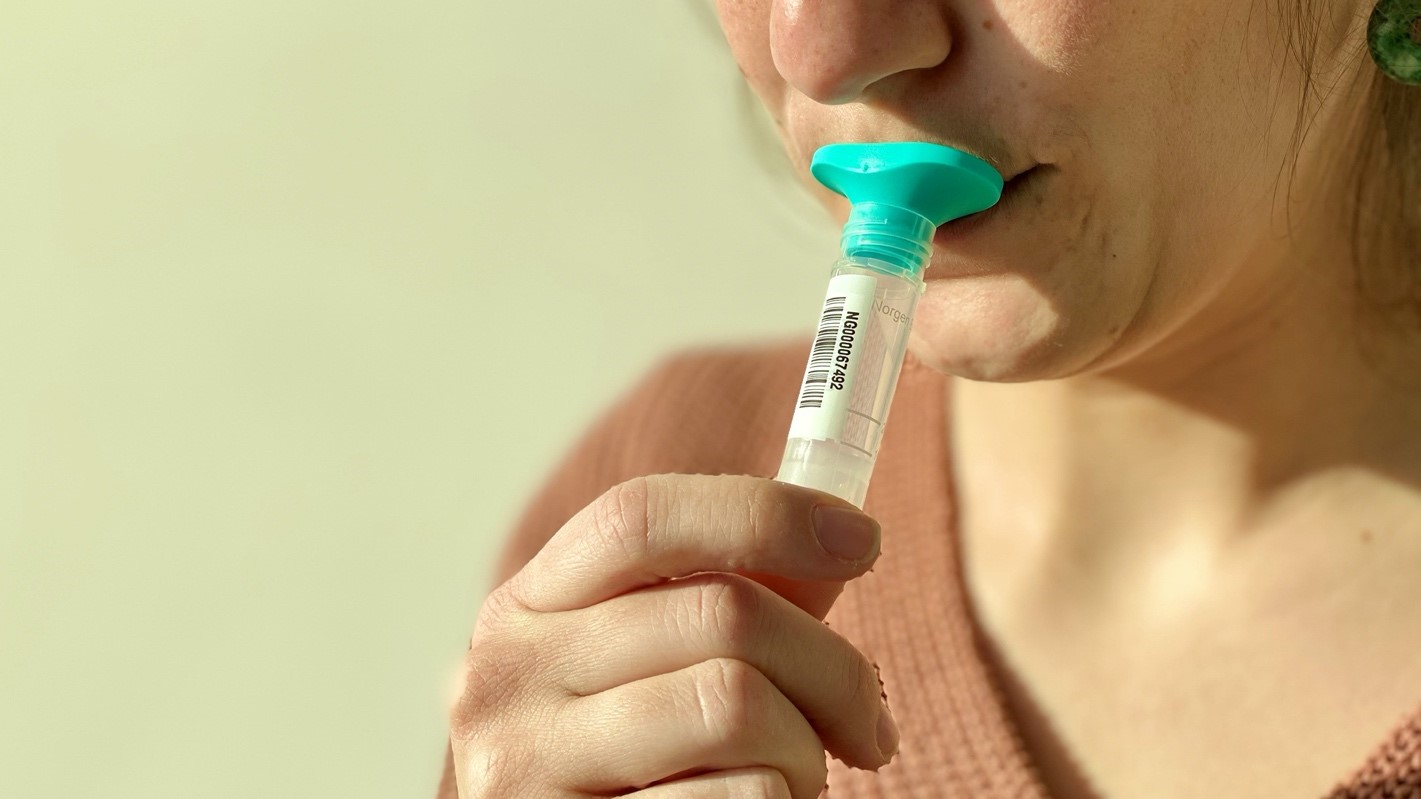 Biogazelle launches preventive saliva test to help avoid COVID-19 outbreaks in the workspace. At present, diagnosis of the coronavirus is mostly done with nasopharyngeal swabs, which are often experienced as unpleasant or even painful. In addition, screening with nasopharyngeal swabs needs to be carried out by medically trained staff. This makes these tests less useful for repetitive screening of large groups of people, such as employees or students. Saliva based PCR tests offer a solution to both problems.